FMCSA CLEARINGHOUSE
The FMCSA has implemented a new drug and alcohol program called the Clearinghouse which is a database of commercial drivers who have violated the FMCSA's drug & alcohol policy. Employers of commercial drivers, or their C/TPA (that's who we are), must query every driver prior to employment when they present for drug/BAT testing or a DOT physical. If a driver fails a drug/BAT test, it must be registered in the drug & alcohol clearinghouse. Find out more by visiting https://clearinghouse.fmcsa.dot.gov/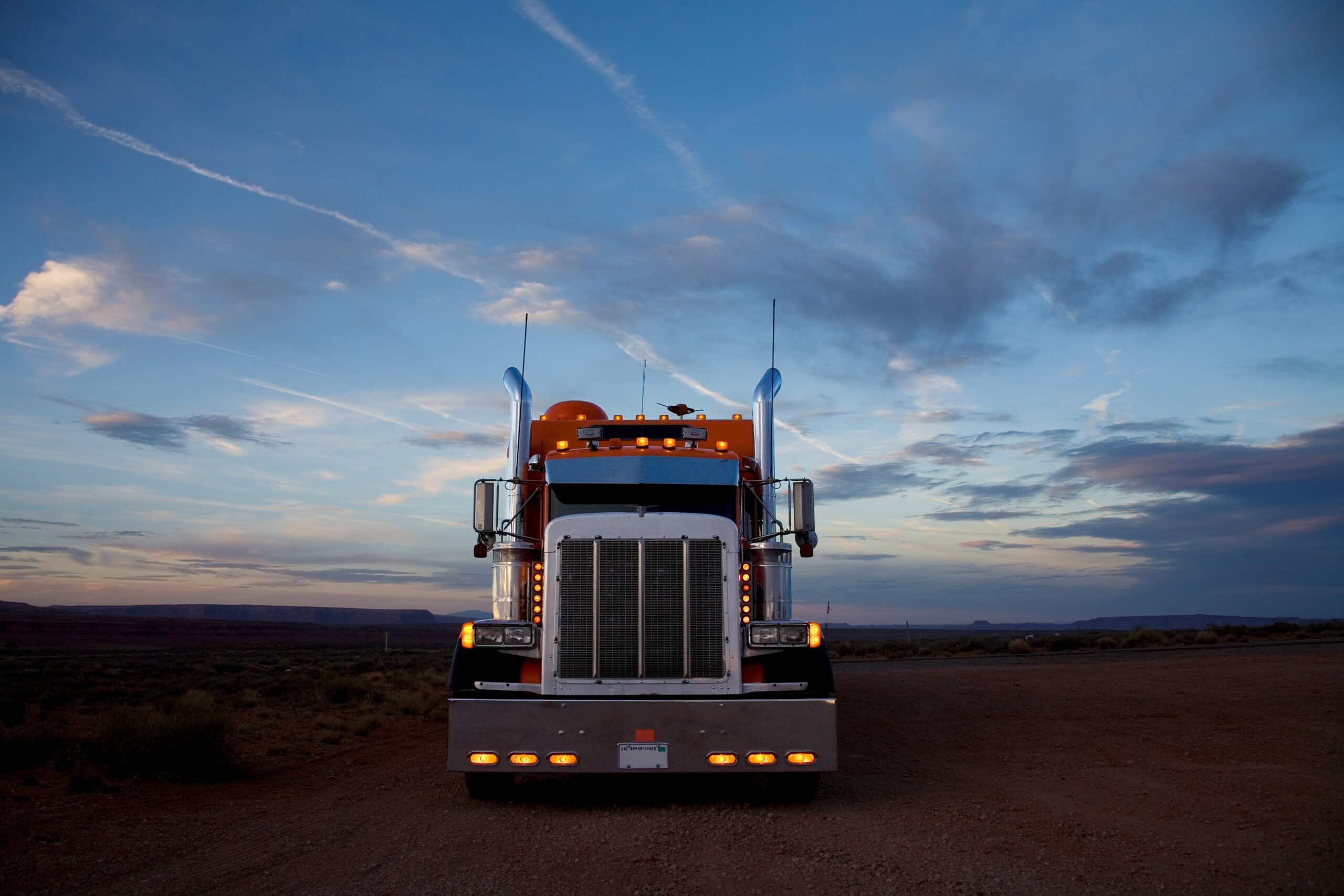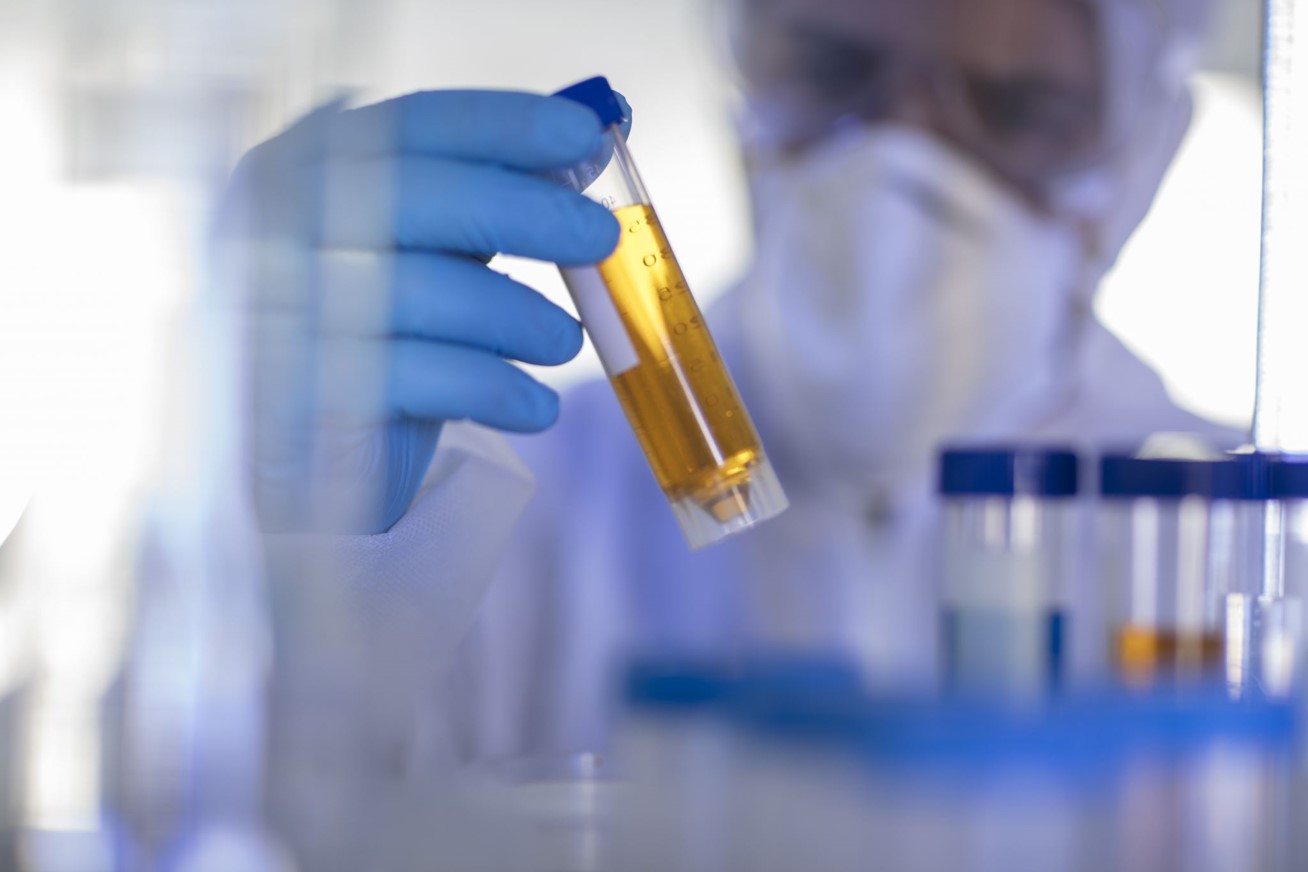 Urine Drug Testing
To give you options, Drive Right contracts with FMCSA approved labs including Quest, Labcorp, CRL, and Omega to conduct DOT urine drug screening. Our staff is trained and certified in the proper collection of DOT urine specimens with Federal CCF processing. It is important to note  an employer who employs himself/herself as a driver must comply with the requirements of 49 CFR Part 382. We offer competitive pricing and reduced rates for companies who establish a non-binding service agreement. Place an order online call 662-253-8959 or email [email protected] to get a quote.
The FMCSA requires random alcohol testing for 10% of company commercial drivers. Breath Alcohol Testing should also be performed for reasonable suspicion, post-accident, return to duty, and follow up.  Drive Right complies with FMCSA standards by using an approved evidential breath measurement device.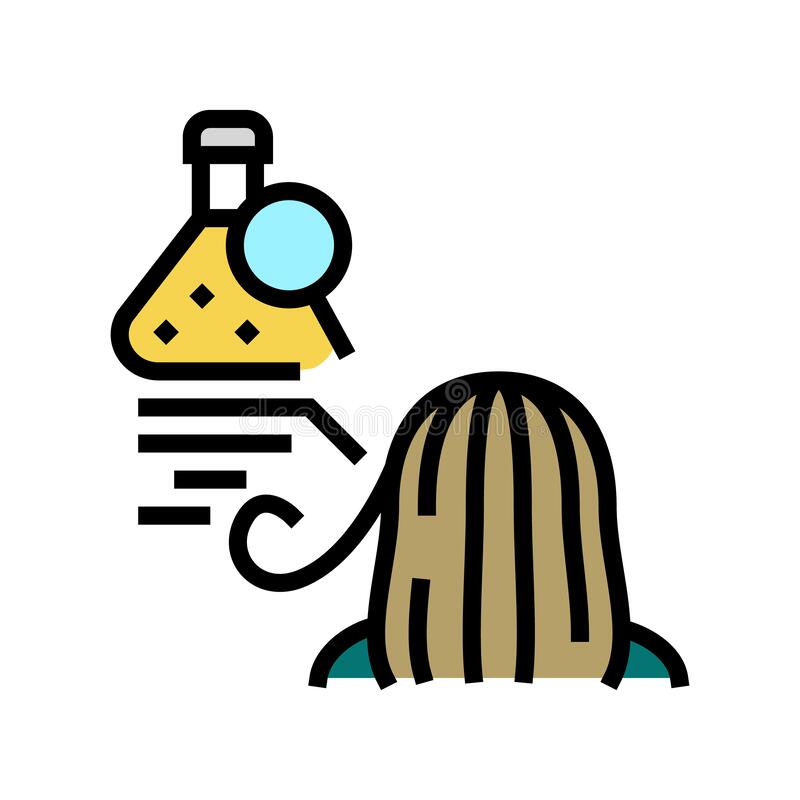 Hair Collection Drug Tests
Need a more accurate form of testing? Drive Right uses federally approved laboratories, Omega & Psychmedics, to offer hair drug tests. Hair tests gives you a more accurate history of drug use as it dates back 90 days. We offer the 5 panel and the 5 panel opiate expanded for 1 low price. More extensive hair testing is available on request.  
POCT On-Site Drug & Alcohol Testing
Drive Right offers a 12 panel on-site rapid drug test. Substances tested include methamphetamine, cocaine, morphine, marijuana, benzodiazepines, oxycodone, amphetamine, barbiturates', buprenorphine, methadone (MTD), methylenedioxymethamphetamine (MDMA), propoxyphene, phencyclidine. Testing is performed in a CLIA certified lab with trained professionals to read the results. Onsite saliva screening is available to detect drug & alcohol use within the last 48 hours. All on-site POCT testing is one low price.